A complete education and guide to laboratory-grown diamonds.
Created for jewellery industry professionals.
Black Friday SALE
Get 33% off with this pre-launch special offer
FRIDAY 27th - SUNDAY 29th NOVEMBER
Closes Sunday 29th at 23:55 GMT
Course access will be granted immediately on purchase to 50% of the course. The full course will be available from the official launch date: December 10th.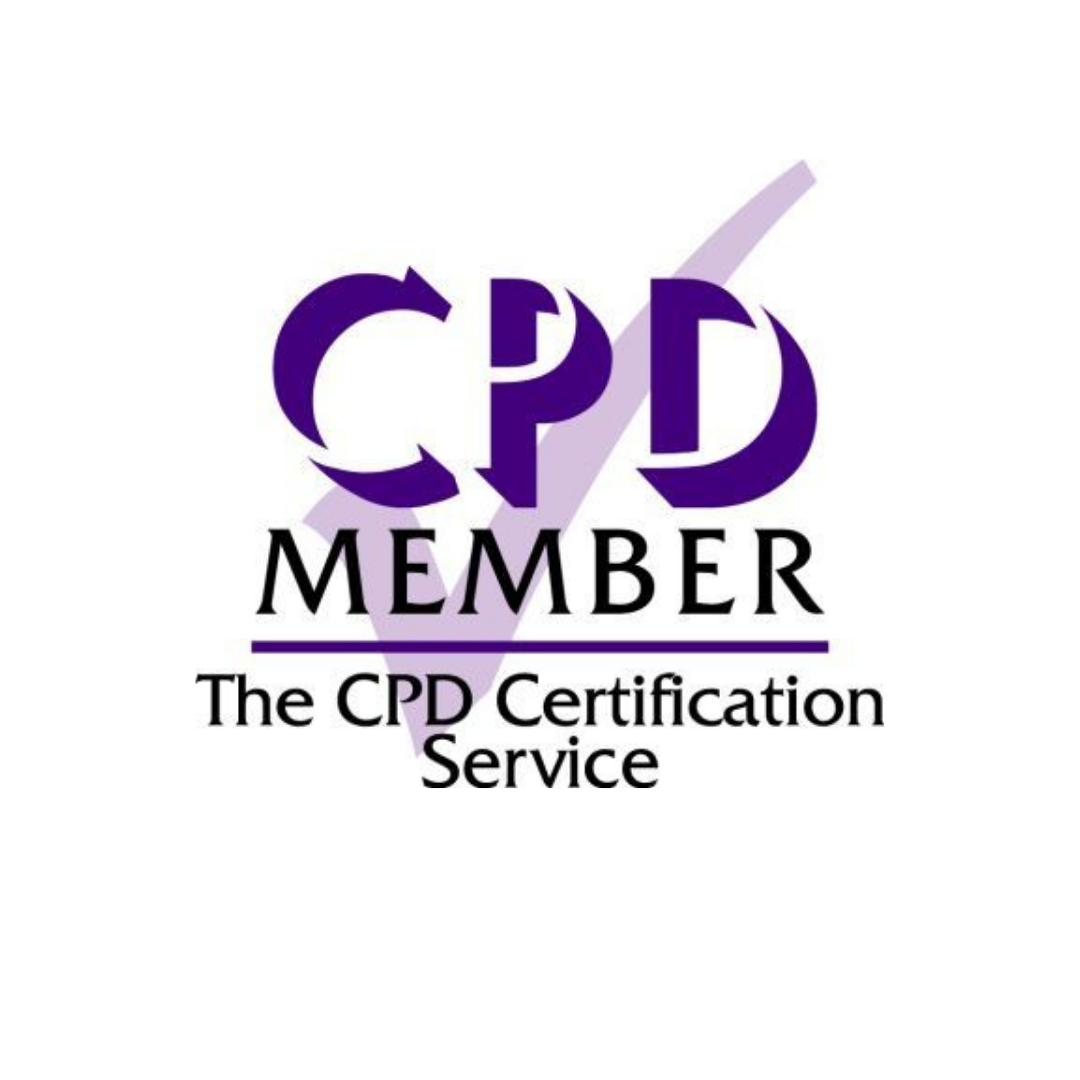 This course is on track to be accredited by The CPD Certification Service, an independent accreditation company, in January 2021.
Those who successfully complete this course will gain CPD points as well as a certificate of completion.
These CPD points can be awarded retrospectively to those who have enrolled and completed this course prior to accreditation.
Synopsis
This is a comprehensive course on laboratory-grown diamonds which would take approximately 6-8 hours to complete.
It is delivered on an easy-to-use interactive platform. The lessons are delivered using video, animations, slideshows, downloads, text and images.
This course is divided into two main blocks; background information and testing. Topics include;
History
Production methods
HPHT and CVD;
Diamond types
Qualities
Features
Analysing lab-grown diamond quality
Comparisons with natural diamonds;
Observation
Basic test results
Screening tests
Advanced equipment
See below for the full curriculum and free lesson previews.
Curriculum
Take a look at the preview lessons
FAQ's
What qualifications do I gain from completing this course?
This course will be CPD accredited in the near future (Jan/Feb 2021). This means that you will gain CPD points even if you complete the course before the accreditation is awarded.
Is this course appropriate for beginners?
This course was written with jewellery professionals in mind; gemmology and diamond graduates, valuers and retailers.
All concepts are explained on a basic level before going into more technical aspects, and so, even with novice diamond knowledge, one should do well in this course.
Is this course appropriate for experienced gemmologists?
Yes. This course covers a lot of information that isn't included in other diamond courses. This course will greatly enhance your knowledge and understanding of this topic.
How long will is take to study this course?
Approximately 6-8 hours, depending on your own work speed.
What is the Black Friday pre-launch sale?
From Friday 27th to Sunday 29th of November, you can get 33% off this course before it officially goes on sale on December 10th. The course will never be this cheap again.
Who is this course for?
This course is perfect for those who:
want to gain expert knowledge of the topic
want to gain confidence in identifying lab-grown diamonds
wants to have thorough knowledge of the available equipment and understand the test results
are audio-visual learners
Great for:
Diamond buyers
Jewellery buyers
Gemmology graduates/students
Jewellery valuers
Specialist retailers
Pawnbrokers
Anyone who needs to be able to separate natural and laboratory-grown diamonds.
Your instructor
Julia Griffith FGA DGA EG
Hi, I'm Julia - a passionate gemmologist and educator within the jewellery industry. I am most praised for delivering complex topics in comprehensive, easy-to-understand ways.
This course is the first I have produced - and you will not be disappointed. Please check out the preview lessons so you can see for yourself.
curriculum continued...
Lab-grown v.s. natural diamond
Observation
Fluorescence
Phosphorescence
Crossed polarised filters
Diamond types
Spectra
Screening Equipment
Screening via diamond type
Screening via phosphorescence
Screening via photoluminescence
Fluorescence spectrometers
Advanced equipment
Introduction
DiamondView
FTIR
UV-Vis-NIR
Absorption lines PDF download
Testing melee diamonds
Equipment for testing melee
Screening equipment for melee
How to identify a colourless lab-grown diamond
How to identify a colourless lab-grown diamond
How to identify coloured lab-grown diamonds
Online Exam
Extra benefits:
Audio-visual learning (and transcriptions for those who prefer to read) as well as mix-media lessons
Video's speed can be adjusted faster or slower
Downloadable PDFs and "cheatsheets" of important concepts
Utilised for use on phone, tablet and computer
Access to course for life (additional fee) including all updates
30-day money back guarantee
CPD points - This course is on track to be accredited in January 2021. Students who enrol and complete this course before accreditation is awarded will still be liable for CPD points.


Enrolment open on Friday 27th - Sunday 29th November


33% off Black Friday SALE
£254+VAT
instead of 379+VAT
Pre-course launch special offer. Official launch: December 10th.