Your tutor
Julia Griffith FGA DGA EG
Hi, I'm Julia - a passionate gemmologist and educator within the jewellery industry. I am most praised for delivering complex topics in comprehensive, easy-to-understand ways.
This course is the first I have produced - and you will not be disappointed. Please check out the preview lessons so you can see for yourself.
A complete education and identification guide on laboratory-grown diamonds.
Become an expert on laboratory-grown diamonds with this comprehensive, step-by-step online course.
Created for jewellery professionals.
FAQ's
What qualifications do I gain from completing this course?
This course will be CPD accredited in the near future (Jan/Feb 2021). This means that you will gain CPD points even if you complete the course before the accreditation is awarded.
Is this course appropriate for beginners?
This course was written with jewellery professionals in mind; gemmology and diamond graduates, valuers and retailers.
All concepts are explained on a basic level before going into more technical aspects, and so, even with novice diamond knowledge, one should do well in this course.
Is this course appropriate for experienced gemmologists?
Yes. This course covers a lot of information that isn't included in other diamond courses. This course will greatly enhance your knowledge and understanding of this topic.
How long will is take to study this course?
Approximately 30-40 hours, depending on your own work speed.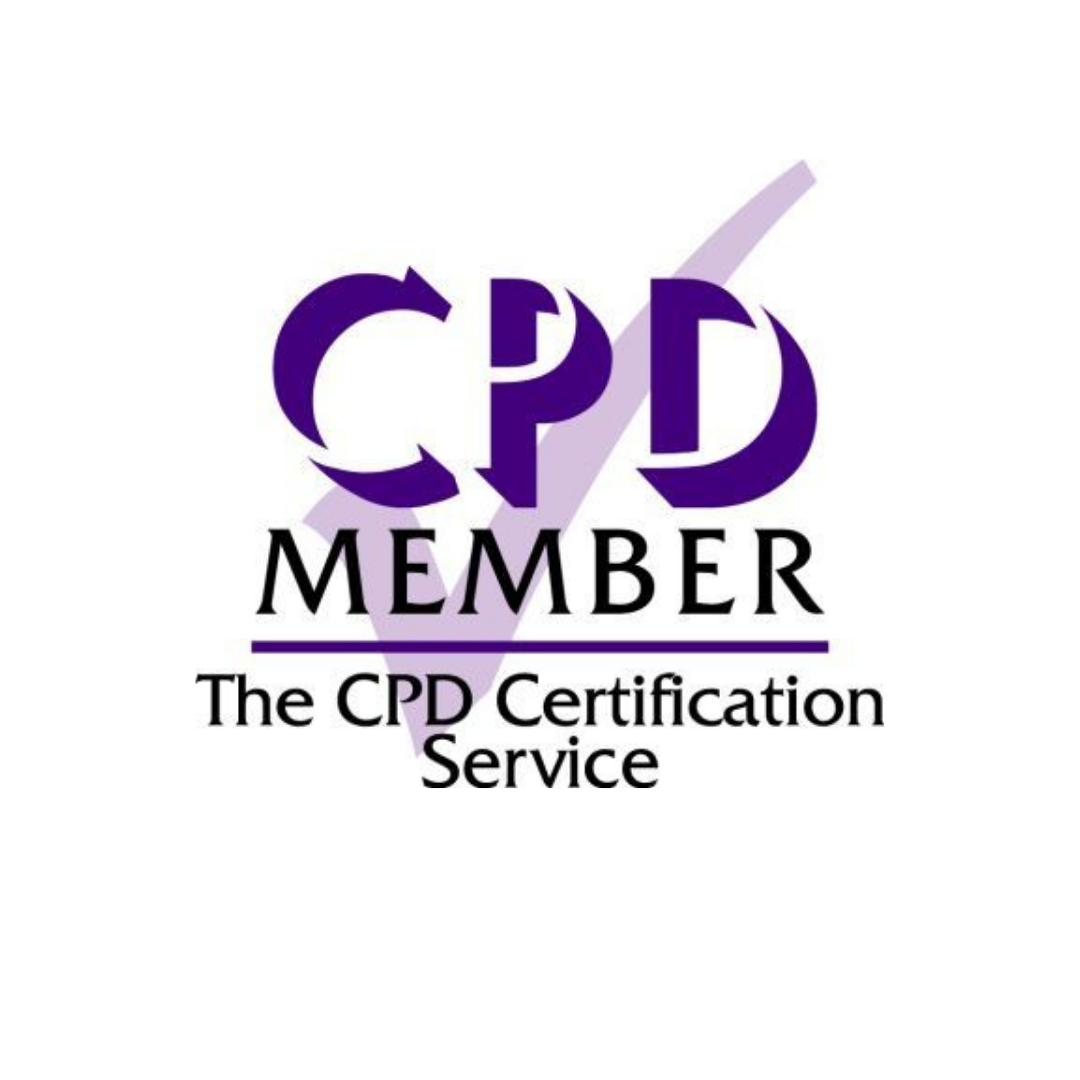 This course is accredited by The CPD Certification Service.
Those who successfully complete this course will gain CPD points as well as a certificate of completion.